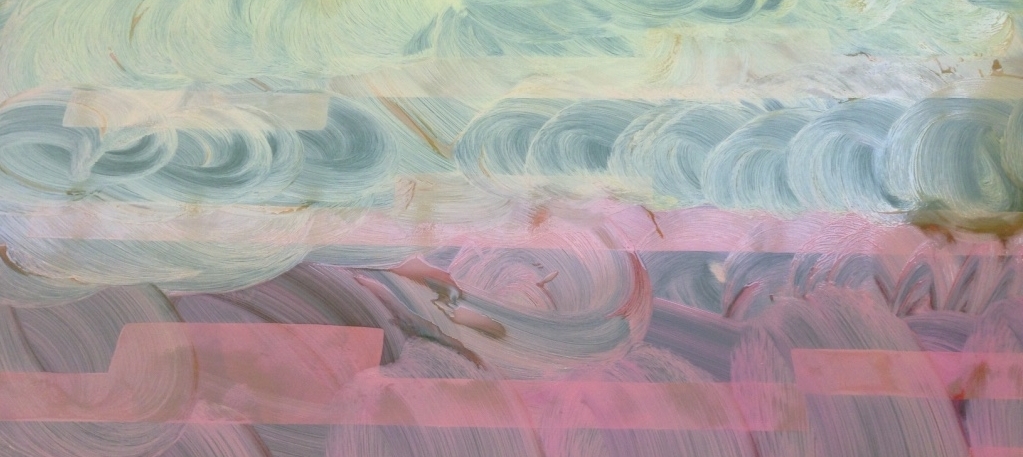 Print, Learn, Play, produce
Make something...
Screen printing is an engaging, fulfilling and seriously addictive way of tapping into your creativity. At Printmill we focus on a playful, experimental way of making in our relaxed studio space. Each of our workshops is accessible to everyone from complete beginners to those with experience and will enable you to create your own artwork or textile piece to take home.
Get in touch with any questions about our workshops and other services such as editions, commissions or graphic design.